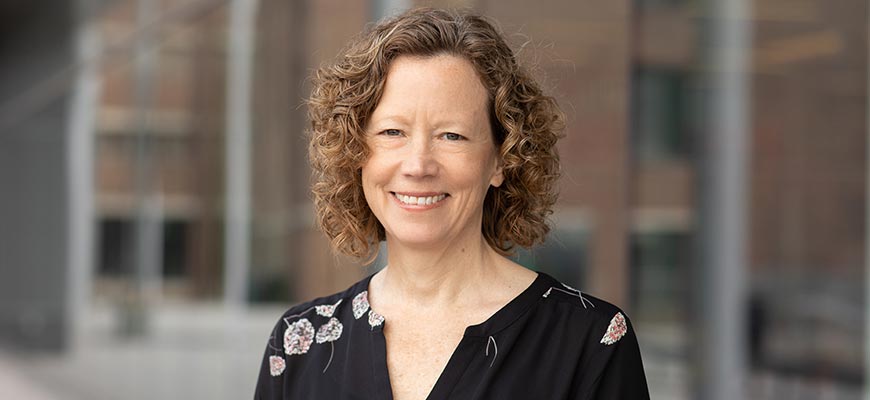 SEBS and NJAES Executive Leadership Team Statement for Racial and Social Justice
She works closely with university leaders to develop and implement strategic initiatives that reflect and advance the university's research, education, and outreach missions.
In addition, Executive Dean Lawson oversees the following units:
Leadership in Recruiting, Hiring, and Campus Culture of Inclusion
Research Support
Intellectual Property
Federal Hatch and McIntire-Stennis Grants
Administration, Planning, Program Development, Resource Allocation
Government Relations and Advocacy
Economic Development and Innovation
Field Stations, Research Farms, Auxilliary Units, Centers, and Business Incubators
Analytic Services, Data Analysis
Smith-Lever Funds/Federal Extension Programs
County Funding Relationships and Partnership Agreements
Cooperative Extension Departments
Recent Communications
November 18, 2020

This year, we are not able to have our traditional lunch, but that doesn't mean we can't recognize this group of amazing faculty and staff. Please join me in recognizing the 2020 Excellence award recipients. Well done!

September 15, 2020

Executive Dean Lawson discusses living labs for students and the public.

September 1, 2020

Executive Dean Lawson welcome students to the Fall 2020 semester.
View archived news and communication messages from Executive Dean Lawson.